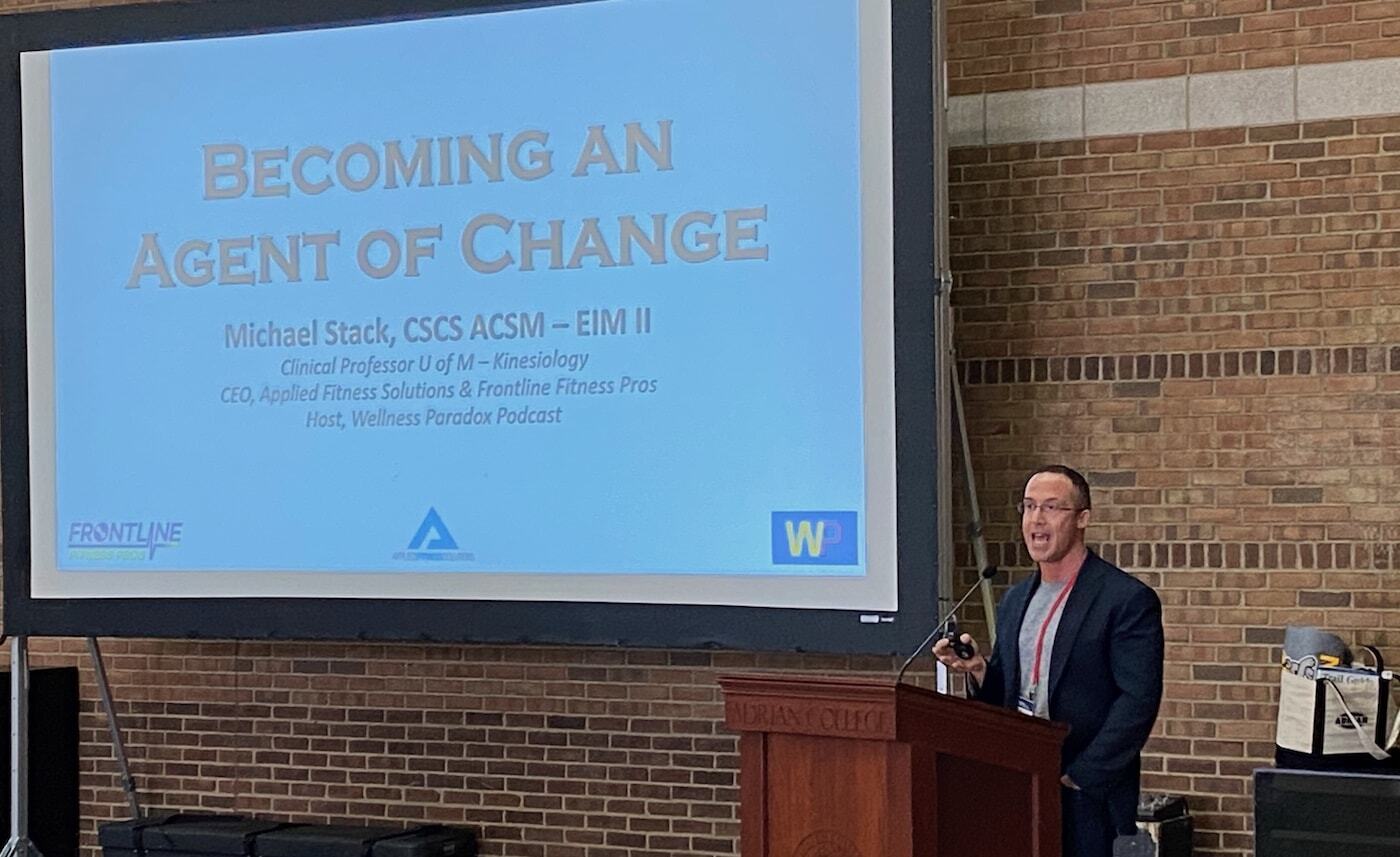 Fitness Pros are the
Frontline of Healthcare
The Sickness of Sick-care
For decades fitness professionals have been viewed as second-class citizens in the healthcare delivery system, while other healthcare providers have been elevated to frontline and essential status. Among the many outcomes of this is a healthcare system that is not well structured to delivery health or care, but a system that is very well developed to provide disease management.
The results of this are staggeringly tragic. Inactivity levels are on the rise along with obesity, diabetes, heart disease and many other chronic lifestyle conditions. Healthcare (read: disease management) costs are skyrocketing and the healthcare delivery system is crushing under the weight of the demand for treatment and services. This is not sustainable from an economic or a public health perspective. Dramatic change is not only necessary, but urgently necessary, to advert a major economic and public health crisis.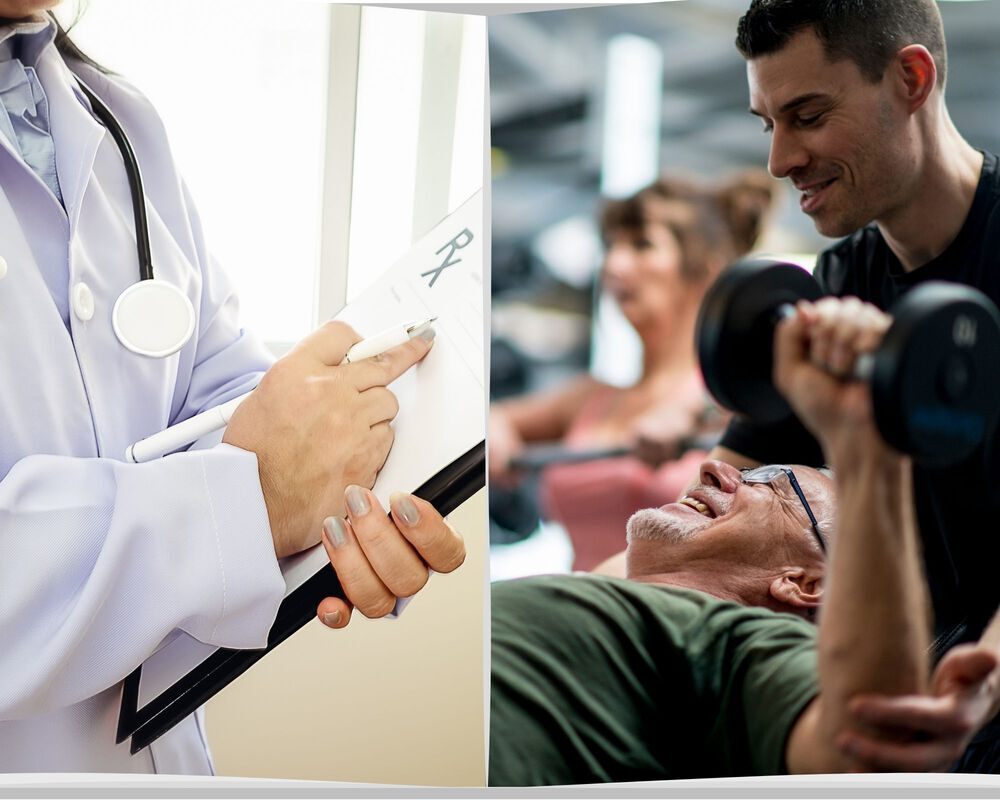 The Shift to True Healthcare
For dramatic change to occur we must shift the frontlines of healthcare, away from traditional providers (doctors, nurses, etc.) toward health/fitness professionals. By placing these professionals, with the right training and education, on the frontline we can truly create a system that is about health and care.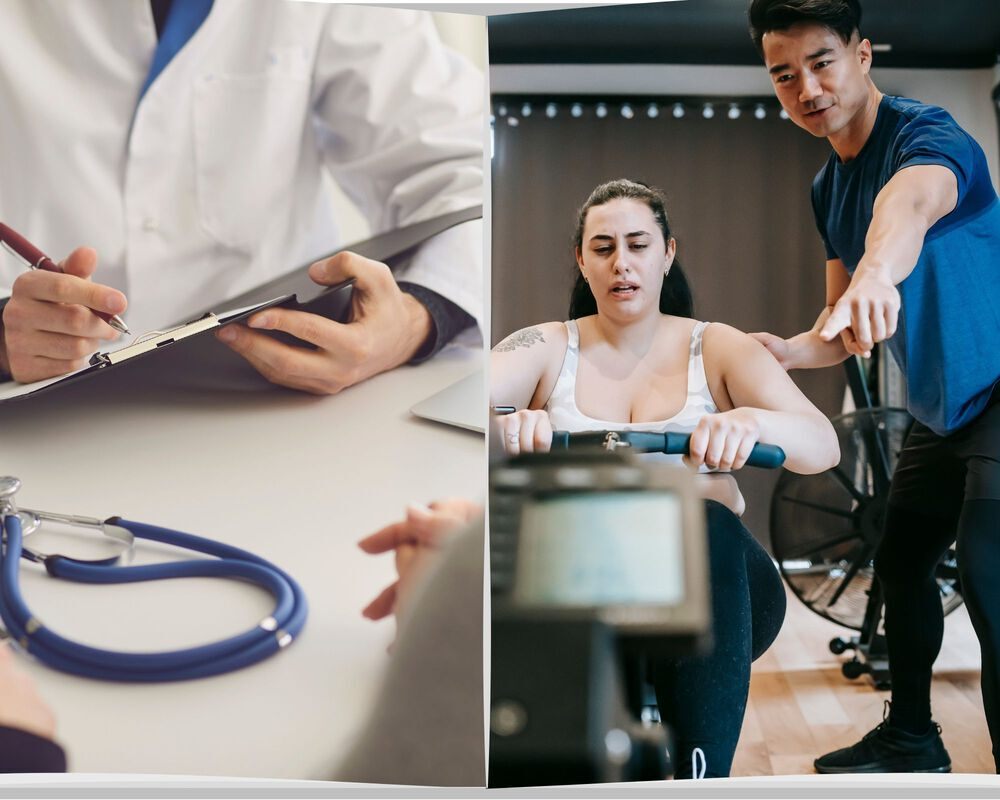 What We Do
Frontline Fitness Pros provides fitness professionals the necessary skills, education, and training to become a valued member of the healthcare delivery system. Helping fitness professionals transition into healthcare providers ensures they lead long, stable, and financially lucrative careers doing what they love – helping people lead healthier and more fulfilled lives!
The transition to healthcare provider does take work and a plan. If you're willing to put in the work, we'll provide the plan. The reward to putting in the work and following the plan is more than just the respect and stature of being a healthcare provider. You'll rewards come by finally having the financial and schedule stability of a healthcare provider. Furthermore, you'll stop fighting with the rest of the fitness industry over the 20% of Americans that go to health/fitness clubs and have access to the 80% of Americans that don't (and surely need healthcare because of it).